I think the biggest surprise of this years conference is the sheer number of games that were unexpected surprises.
I've never once played a Tom Clancy game. As far as shooters go, I really need something deep to sink my teeth in. Frankly, most shooters barely scratch the surface. The better examples – Bioshock, Borderlands and such, being the exceptions. Splinter Cell, and those sorts, always seemed a little too close to the CoDs and Battlefields. But Ubisoft really brought it to the table. Ghost Recon: Wildlands and The Division – wow. For the first time in a long time, I've found games that (seemingly) can stand on the gameplay alone.
Same goes for Doom. I never had a computer that I could really game on. Regardless, Doom never struck me as something that I'd play. It just replaces the brown people from the CoD/Battlefield games with demons. But, in the end, it looks pretty awesome. Having the access to mods on a console is pretty amazing as well.
Even though I feel, generally, pretty bitter about the sheer number of remasters we've been getting this generation so far, FF 7 is one I'm actually looking forward to. I'm sure this will come to most gamers as a shock, especially having proclaimed myself "hardcore", I've never actually played FF7. I know, I know. When it came out, I just wasn't into it. It seemed overly complicated, long and most of my friends had problems with their save files. Picking it up just wasn't a high priority. When it landed on the Playstation store, I considered picking it up. But the graphics…Especially now that I've been spoiled by PS4 and a 4K TV, playing something so choppy, blocky and jagged – meh. I have a hard enough time keeping myself on track to clear the backlog of games from the previous generation. But yea, I'm going to do it. I'll start reading about Materia soon. Oh, and since they're talking doing more remakes – Please, please, please (ad infinitum) remake Tactics.
There were a few other big surprises for me. No Man's Sky for one. I know people have been raving about it for some time, E3 2014 to be exact. I just didn't get it. Visually it doesn't do a whole lot for me and frankly, it looked like it was just a super paired down flight sim from '87. But the sheer volume and depth that they've gone to is something I need to check out. So far as I'm concerned, a game at this level is tantamount to actually exploring new worlds.
Anno 2205 – Sim City without EA? Done. You can count that game among many I will be playing ad nauseum.
Oh, and Battlefront. Not a Star Wars (or Trek for that matter) guy, but yea. Battlefront. 'Nuff said.
As tired as I am of the Skylanders franchise (I've spent way too much money on those things) – What they're doing with the Nintendo Amiibo characters is pretty cool. Oh, but the game looks awful.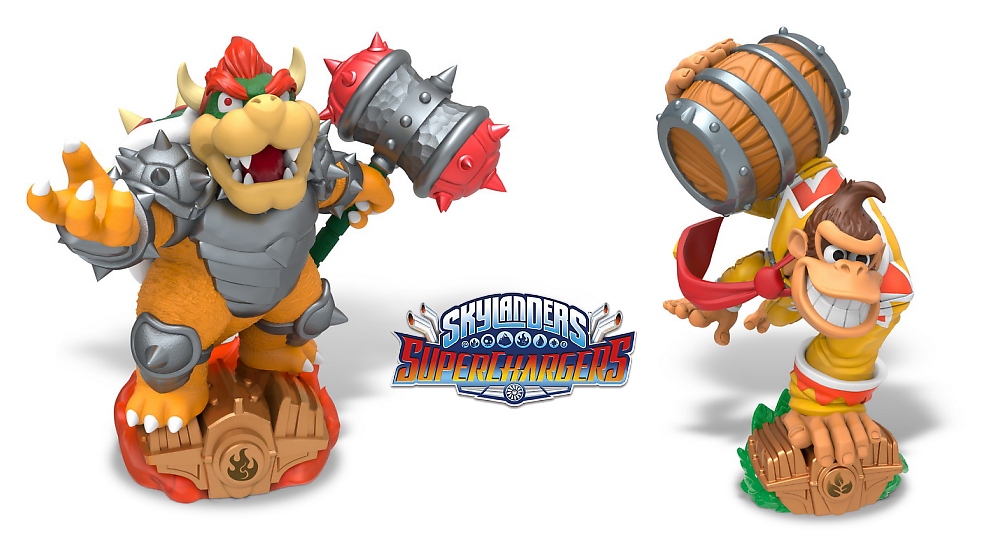 Lastly, a new South Park from the minds that brought me so many years of joy and actually brought me to tears (laughing) in Stick of Truth, took the stage during the Ubisoft conference and despite what they said last time around, have granted (probably millions) birthday wishes galore. I did back-to-back playthroughs on SoT. I have no idea how they're going to top themselves, but I know Matt and Trey will. Got that buddy?
The one game that looks amazing, but is something I'll likely never play, was Dreams. My hat is off to the miracle makers over at Media Molecule. I just don't have it in me to be creative on that level. Conceiving ideas for Little Big Planet comes naturally to me – but making something? Yea, not so much.
I could go on and on about how many awesome games that are due out, but I think I'll let my extremely large pre-order list and by poor wallet speak for me.
– The Ego